DOR 11
Time to leave Virginia!!! This is about 3 miles from the campground, and then I kept riding to see this sign….
Much better!
Then, a few miles down the road, the river overlook area.
I love opportunities like this. Stopping to see some beautiful parts of the country.
In case you didn't catch it, we are riding the TransAm trail. This year is the 40th anniversary of the trail and there are a lot of towns that are excited to have cyclists riding through.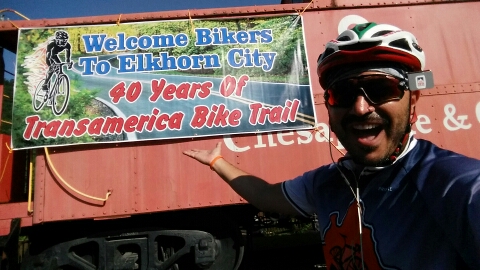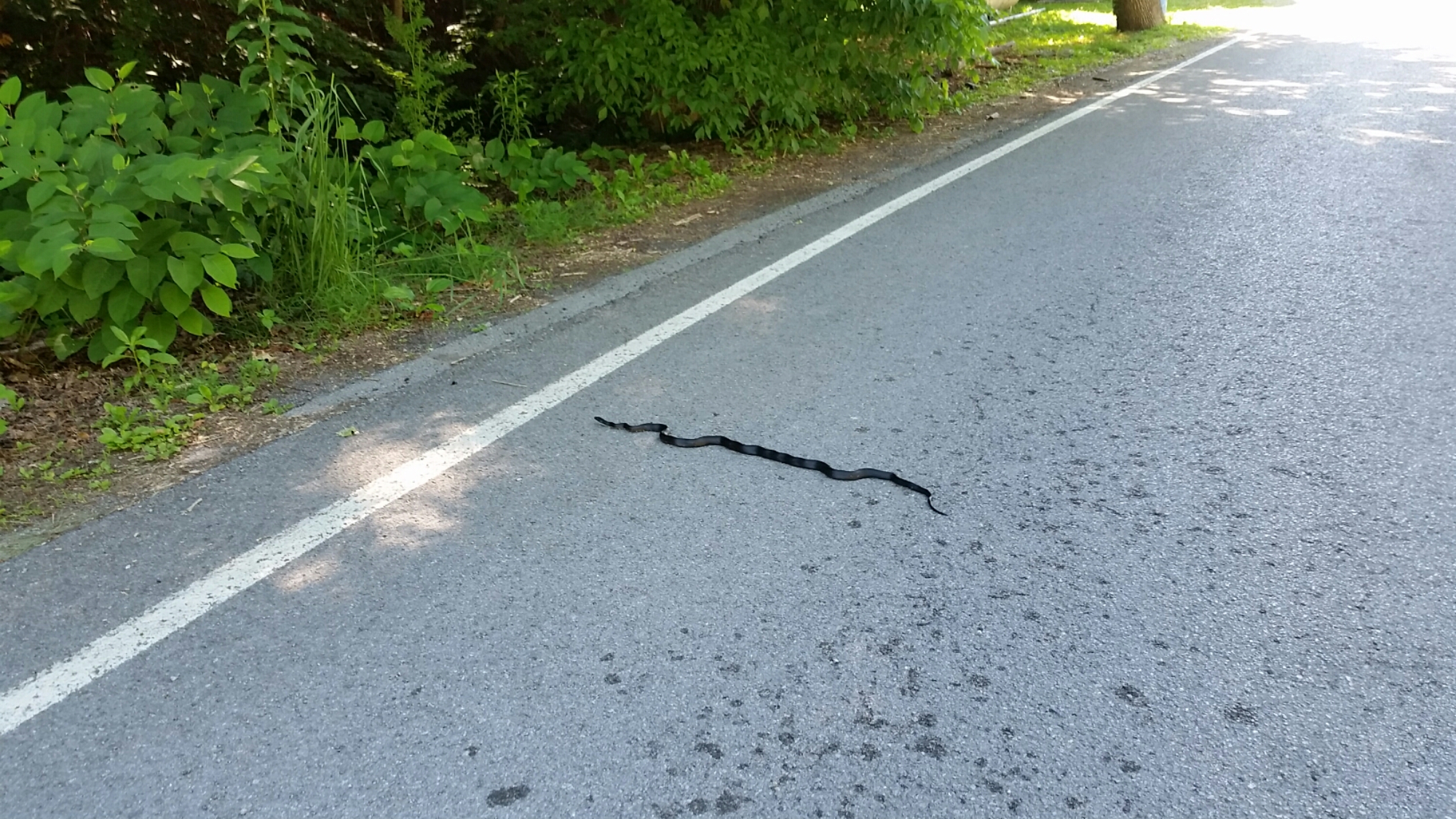 Giant snake in the road!
That's Debbie and Andrea, and the beautiful Appalachian mountains. I rode with them for a bit today.
Today it got up to the 90s and was 99 degrees by time we got to camp at this cool church that is hosting us tonight. So, it was hella hot and there was a lot of climbing.
Not gonna lie, it was tough. We were running out of water and stopping at stores and diners to get extra food and gatorade. The climbs in the sun were draining because they were so steep. It's been challenging, that's for sure. But, it's for a great cause.
Now I'm at camp and probably gonna fall asleep as soon as our grilled cheese party is over.
Another 70 mile day tomorrow!
-mlg