Bike Ride Sunday with beer!
I can't say how much I love riding my bike.  I'm not sure what it is about it, the camaraderie, the fitness challenge, or just being out to enjoy nature, it's really enjoyable.
I never really thought I'd enjoy it this much, and I can't stop telling people how much I love riding!  Today, we rode a usual route, here in my backyard, a 14 mile ride down Pleasants Valley Road.  I love the fact that I can leave from my house and see some amazing places.  There's so much NATURE out here, and not too much traffic.  On the way out, we saw deer, cows, miniature horses and donkeys.  On the way back I almost ran over a peacock!!
We rode to Berryessa Brewing, a local brewery that has some great beers! We hung out for a bit, had a good time and came home to an awesome little BBQ!
Next week I hit the road with the Jazz Band and you can be sure I'll be bringing my bike along, so expect another update for Bike Ride Sunday next week!!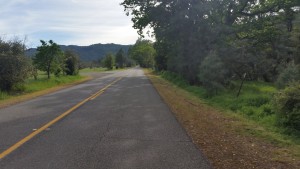 What a beautiful road!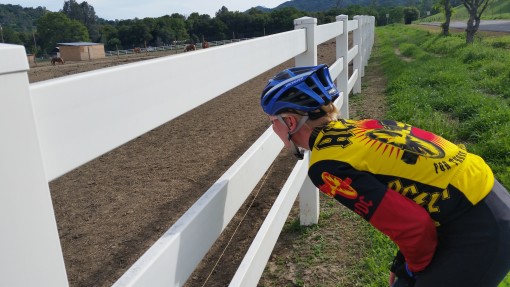 Here is Christy calling over the mini horses!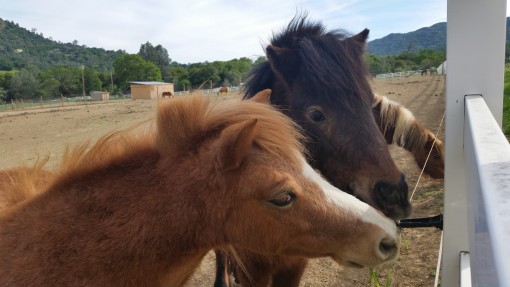 And, here's the route: