Italy blog test!
This is what a blog post will like when I post from Italy!  In a week, I'll be catching a flight (or three!) over to Rome with Kip!  I've arranged to have WiFi at all overnight locations so I should be blogging every night from my phone and this is what it will look like.
And just for fun, here's a picture of Toby in a life jacket.  ????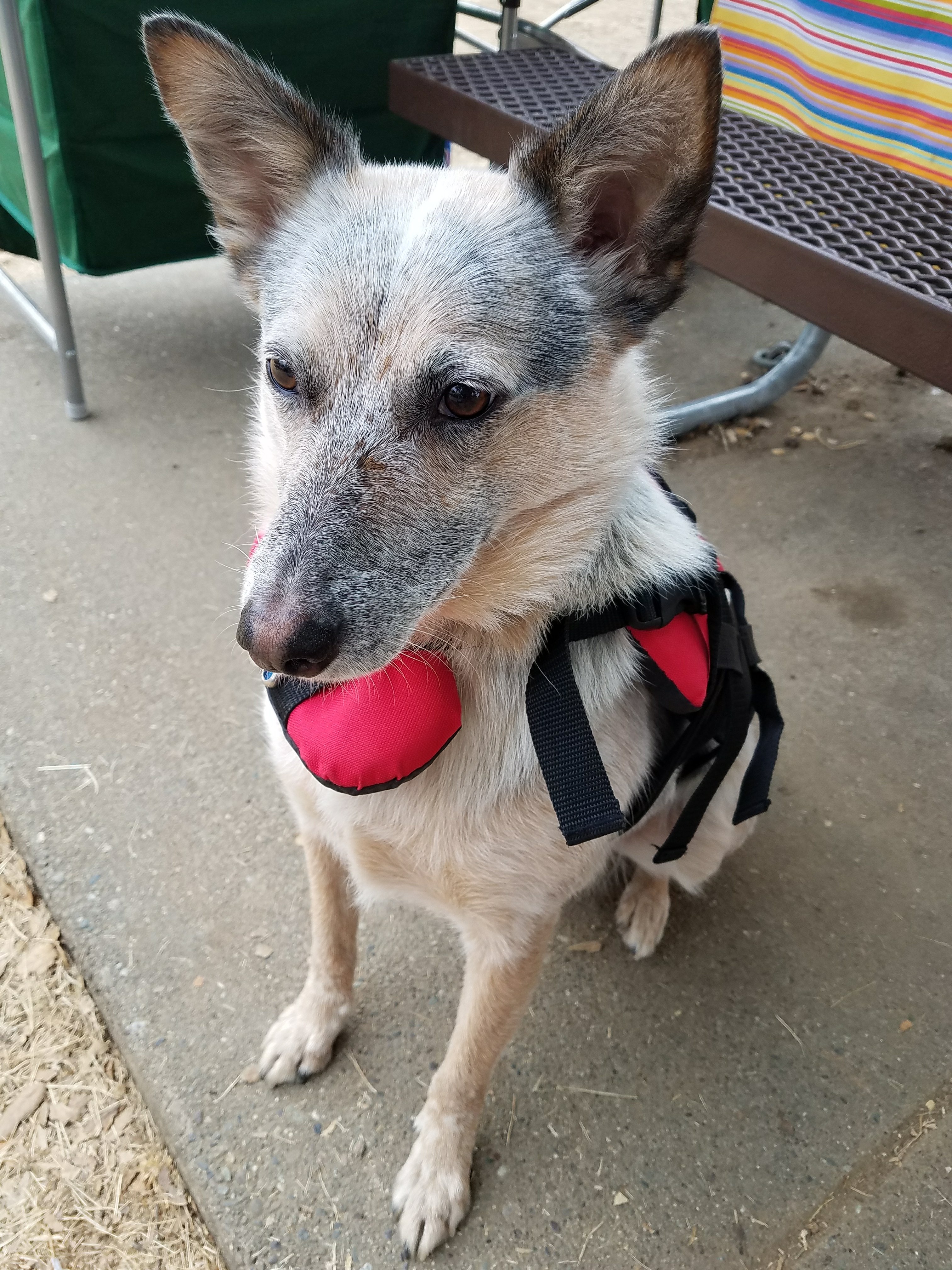 But first, four more concerts with the band!